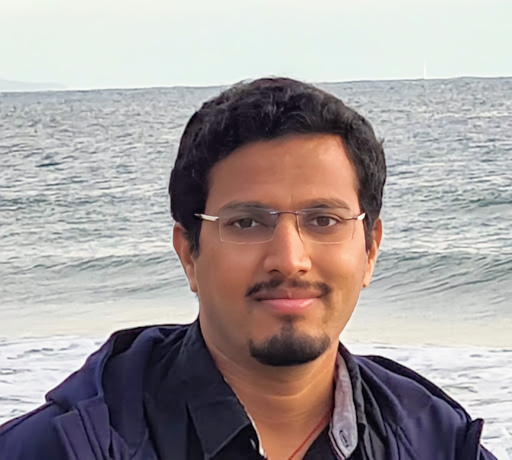 3375, Homestead Rd
Santa Clara, California 95051
I am a Software Developer at Adobe, currently working on Adobe Journey Optimizer. I recently graduated from the University of California, Irvine, where I focused on NLP applications in software, particularly in the field of explainability for large language models. Prior to this, I completed my B.Tech at the Indian Institute of Technology, Kharagpur, with a major in Electrical Engineering and a minor in Computer Science.
In terms of my professional experience, I've had the opportunity to work as a full-time employee and previously interned at TruckX. Before that, I worked as a software developer at Adobe's Techcomm division from 2018 to 2021. Additionally, I had the privilege of interning at Adobe Research's BigData Experience Lab in 2017.
I am an avid sports enthusiast, with a particular passion for badminton. Alongside my athletic interests, I am also highly interested in studying the Indian stock market and have a constant desire to stay informed and up-to-date. As a curious individual, I am driven to connect various hypotheses and test them in practice. Generally, It deepens my understanding of this world in general and drives the pursuit of new knowledge and experiences.
| | |
| --- | --- |
| Oct 28, 2023 | Our paper accepted to MathAI Workshop |
| Aug 8, 2023 | Started as software developer at TruckX |
| Jun 20, 2023 | Graduated as a masters student at UCI |
| Dec 5, 2022 | Attended EMNLP 2022 for the first time (Abu Dhabi) |
| Oct 6, 2022 | Published my first system demonstration paper in NLP |
JOSS

SunPy: a python package for solar physics

Journal of Open Source Software, Oct 2020